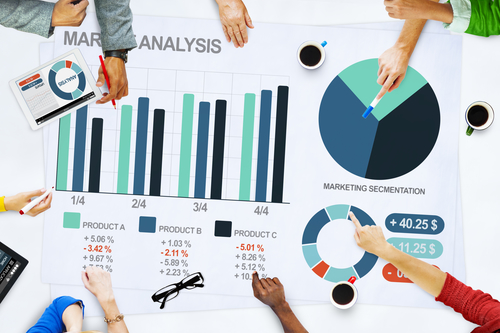 Market Management
In collaboration with your company, we will decide how to sell your products or service, the prices, the channels to use to reach the most appealing market segments, the ideal logistical set up, the payments system used and other important commercial aspects.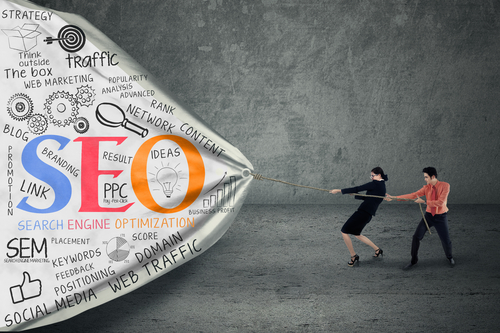 Online Advertising
While you focus on your own business, we bring traffic on a website created by us, where your offering can be bought. We will pick various digital channels to sell your offering online. Difficult terms such as SEO, CPC, tracking pixels, affiliate network, post, bounce rate, meta title or CPM will remain our business.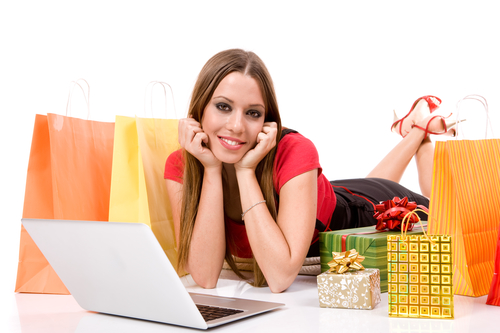 Sales & Customer Support
While you will focus in fulfilling the orders, i.e. producing the goods you make or providing the services you are specialised in, we will handle general pre-sales queries and post sales support. In order to free you up from time-consuming tasks,  we will get all basic product/service information needed to carry out first line support. 
Unexploited Opportunity
You business does not exploit the internet channel because you need a partner to enable the change, but you think there is a great potential. Do not miss the chance to investigate the real potential. Nowadays things happen quite fast, you will never know unless you try.
Strong Demand...No Time
You have a business that already benefits from the internet, your offering is in strong demand but orders are still placed over the phone and via email. You want to make a self-service site to sale without spending too much time for each transaction.
My Offering Is Bespoke
You offer bespoke products and services and you need to have a system to gather the requirements in a way that is clear, effective and agreed with the clients. You should focus more time in fulfilling the orders rather than trying to gather requirements.
Bargain Collector
The nature of your business is very time sensitive. You are a broker and you need to present your deals fast and to a very targeted audience. If you could have your own system instead of relying on other platforms such as eBay, your offers would look more credible.
Copyrights Owner
You own copyrights to sell or distribute material in digital form ( books, games, software, etc). Claim your rights and sell directly to whole world without the need to old intermediaries, procrastinating agents or greedy distributors. Today you can do it yourself.
Public Figure With Knowledge
You are a renown expert in your field and you provide high-profile consultations, you hold seminars, you are invited to conferences, on TV and journalists are always eager to hear from you. You might want to monetise your business publishing some of your knowledge online and broadcasting it to the whole world.
"One of the most useful consulting agencies I have ever worked with"
~ K. Mudelis (CEO @ Live On Riviera )