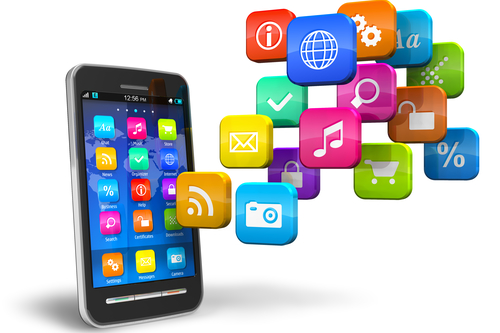 Mobile First !
Given the importance of mobile phone usage,  since 2015, we focused our efforts on the development of a wide set of digital marketing skills for ads, content and solutions specifically tailored for mobile phones. We have exploited the power of video content specifically made for mobile, as well as re-marketing ads and location-based ads. Managing social media pages as via apps. Google Adwords mobile ads, in-app display advertising and conversion optimisation for mobile sites.
Every campaign we do, is first designed to work on mobile and then, on desktop computers.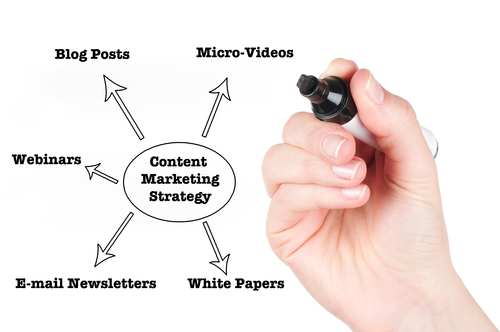 Original Content
We produce original content tailored to attract, inform and educate people. We do this with a framework developed by ourselves and we use native speakers in English, French, Russian, German, Swedish, Italian, Latvian, Estonian, Portuguese, Finnish, Danish and Polish.  
Every Ad, landing page, article, post, newsletter, webinar, white paper or video, is created by native speakers who have experience in digital advertising and it is first researched and then written from scratch with the supervision of our PR journalist and checked for SEO friendliness. Nowadays, this is as complicated as valuable.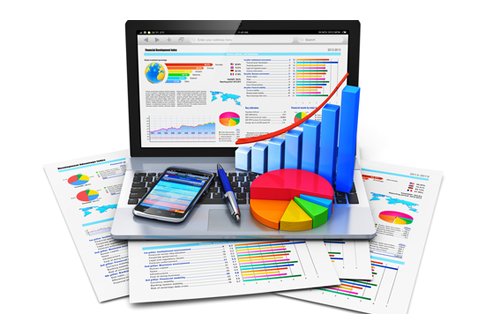 Marketing Analytics
The usage of various data sources and analytical information, to understand and navigate decision making throughout implementation of a digital campaign is key to success. We ensure evidence and rigor are applied to commercial judgement. 
Every bit of information is analysed and understood within the context and the language of a digital campaign. We do not simply run (for example) an Adwords campaign, we crunch the numbers until we paint a portrait of your offering, your market needs, your competitors offerings, your search words and we see how everything fits together as a whole, both for your brand and for your pocket.  
Content Marketing
Let us begin the process of getting some action, let's write a story, let's publish interesting information related to your business. Let's get people talking about your business. Your niche is somewhere, marketing via content is the most effective method to attract customers. Do not wait for a miracle to happen, it just won't!
Search Engine Optimisation
SEO is a rather complex task which is absolutely necessary. Besides being a moving target, it is also quite tedious and expensive. There is no SEO guru nowadays that possess the magic recipe, however, there are concrete actions to improve the way google sees and ranks your website. Do not miss out.
Social Media
You might find it difficult to manage one post everyday to in various languages to social networks (i.e: Twitter, Facebook, VK, Pinterest, Instagram, Google+, etc...) to promote campaigns, to run contests, to moderate accounts. If that is the case, you can outsource this to us, we are experts.
Pay Per Click Campaigns
We are specialised in PPC campaigns for Google, Yandex and Facebook. Our account specialists are native speakers in English, French, Russian, German, Swedish, Italian, Latvian, Estonian, Portuguese, Finnish and Danish. We aim to keep PPC advertising ROI very high.
Analytics
More data and real-time customer feedback is now available but the challenge is to accurately analyse behaviour in order to gain crucial advantage. Our focus goes to measuring, evaluating and predicting the social consumer. What consumers say vs. what they do. Social media ROI and CPC experimenting.
Conversion Rate improvement
Increasing your conversion rates is absolutely crucial. Having a good conversion rate is the foundation of high sales. In brief, It is all about testing and finding the right headline, the perfect page layout and navigation, presenting a compelling offer, with the effective media, providing the best value proposition, removing barriers and making it simple.
"One of the most useful consulting agencies I have ever worked with"
~ K. Mudelis (CEO @ Live On Riviera )