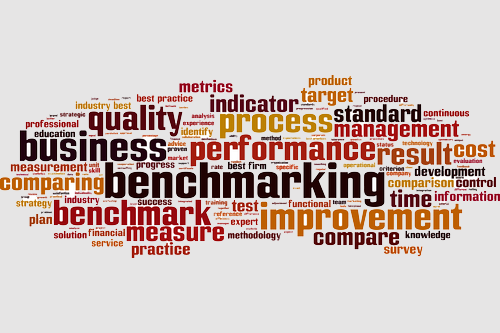 Website Offering Assessment
This is a study aimed at understanding what value your website creates to its users. Our research team will analyse your market opportunities and risks.
By doing so, you will have a better understanding of your customer needs. This is a very important step needed to define the value creation in acquiring and retaining customers.
It will help you appraise how much money your average customer will be spending on your website in the long term and how much is worth spending to acquire them across various channels.
You will also gain good insights on what opportunities you have to up-sell and cross-sell annexed offerings.
Furthermore, we will be analysing buyers' behaviour to gain insights on the buying decision process. At the end of this study, your website will change and so will your pricing.
This is a very important step which lays the foundation of your digital marketing strategy, your online selling tactics as well as your editorial effort. Your site will improve the conversion rate.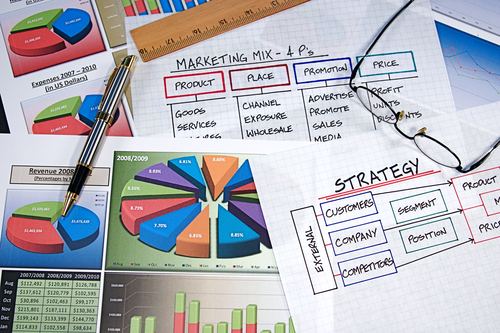 Going to Market Plan
This is a rather conventional business study except that it is slightly tailored to the internet business domain. Our multilingual team will make a marketing study in your target markets, your competitors' offerings will be screened.
We will look at how other competing businesses provide value to their local users. A detailed benchmark analysis on competitors pricing, including their pricing models, will be provided to you.
The product and/or services offered on your website will be positioned more accurately and your market segmented in several domains. If available, we will support our study with various marketing reports and other statistical data provided by reputable sources.
We will provide a final report which includes the marketing and communications planning, with budget estimation and the media mix needed to succeed.
Finally, the last step for going to market is designing and setting up the digital advertising campaigns in all required languages across the chosen digital channels, which we shall do for you.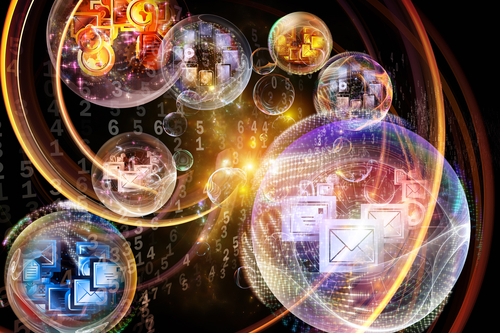 Technical Assessment
We can also provide you with recommendation for:
SEO improvements
Mobile usability
Conversion optimisation
Landing page design
Analytical and performance tools
Social media management tools
Email marketing solutions
CRM and order management solutions
Data mining
Online support solution and ticketing systems
Ready-made eCommerce platforms
Payment solutions and systems Integration
Please note that we do not code or make any installation or configuration for you.
If required, we can either appoint a technical project manager to run the technical project, and/or point you to third party providers.
"One of the most useful consulting agencies I have ever worked with"
~ K. Mudelis (CEO @ Live On Riviera )