Running a business online can be difficult
We have strong eBusiness skills and international experience. We can manage the digital marketing on your behalf or we can give you advice.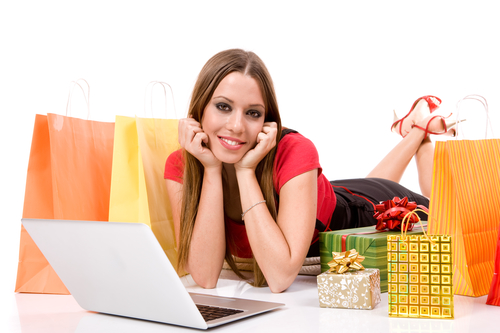 Today we manage several eCommerce websites, we serve approximately 100,000 happy customers across Europe. Our own digital agency speaks most European languages.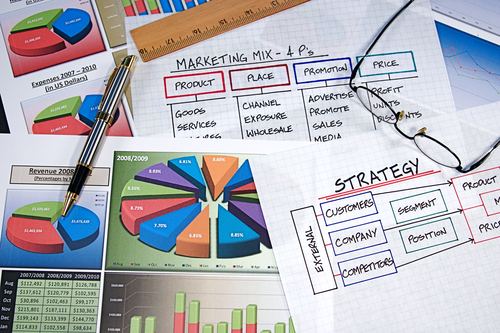 If you need advice on how to make money with eCommerce, we offer consulting to large and small companies. The solution to your challenge may be simpler than you think.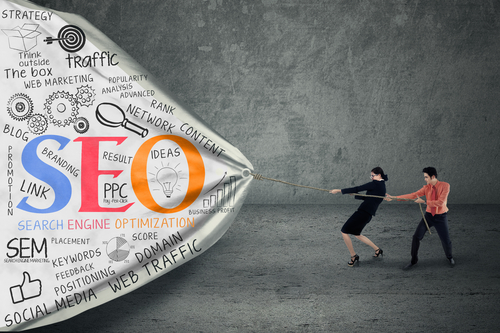 We know how to successfully manage advertising budget from €100/day to €10,000/day. Get in touch with our sales team for a quotation.